Zapper Life
As leaders in the cutting edge world of mobile app development, there are literally no limits to what we do. That's what makes every day at Zapper filled with endless possibilities and untapped potential.

Creating and developing exciting new ways for both customers and consumers to engage with our product, each other and the world, is at the core of everything we do.

From innovative payment methods to ground-breaking new product features, we operate in a space where technology moves faster than you can say cheque please. So at Zapper we make sure we stay on top of our game and ahead of the rest at all times.

We work fast; we work hard; but most of all we work smart. Oh, and if we're not having fun while doing it, we're not doing it right.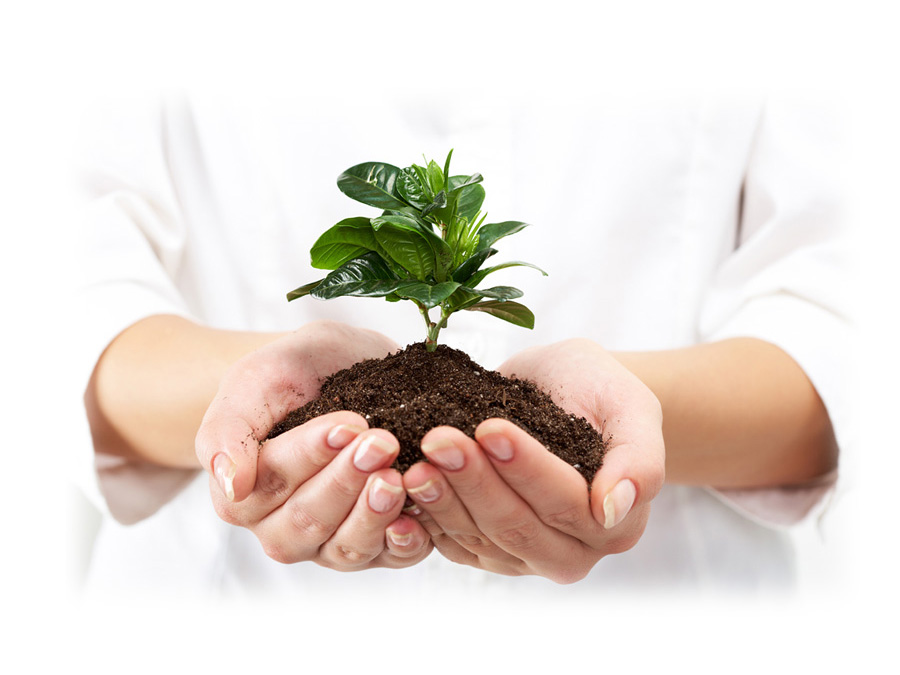 Grow to where you want to go
Our team is made up of some of the smartest, most dedicated professionals from all walks of life who are quite simply, crazy about technology.
You kind of have to be at Zapper. We also realise the importance of being inspired and stimulated, and we encourage everyone to understand each and every facet of the business, because at the end of the day, we're only as strong as the sum of our parts. In the ever-changing world of software and app development, minds change; paradigms shift and we get that.
Therefore at Zapper we understand that somebody in our Project Management Team might one day very well end up the head of IT or Software Development. We believe that when it comes to personal growth, the rule is... grow to where you want to go.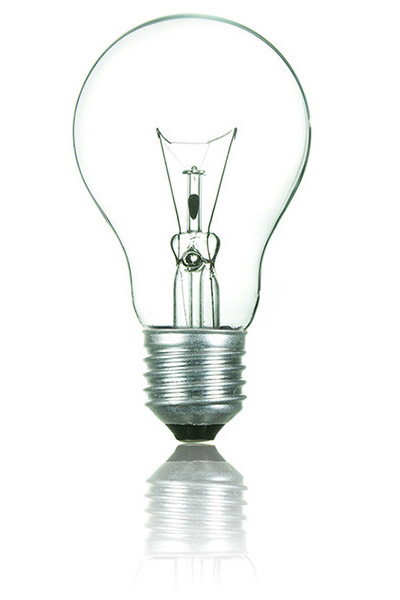 Inspiration through Innovation
One of the most challenging and exciting aspects of our business is the quest to constantly break new ground and push the envelope of what is possible in the spaces in which we operate. It is also the most rewarding when those crazy ideas become realities and end up in the hands of our customers and consumers. It keeps us all striving for excellence, hungry for adventure and thirsty for knowledge.
Our Benefits
From our competitive sales commissions structure to receiving bonuses for going above and beyond, there is always opportunities rewarding excellent performance.